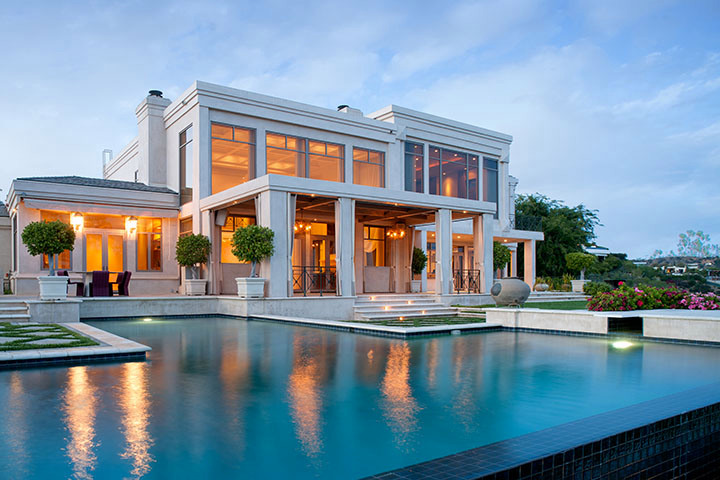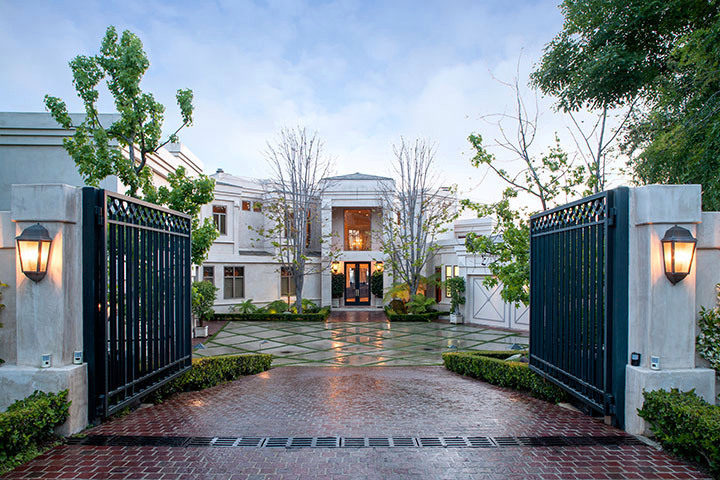 Is it too late for me to begin pursuing my dream of being hip-hop impresario? One look at these digs that Dr. Dre just unloaded (to a very lucky buyer, I might add) and it's clear I had no idea his taste in real estate was so sophisticated.
Sweeping views of the glittering Los Angeles skyline, ample grounds outdoors for entertaining (the likes of which are so pretty the might make Lisa Vanderpump gush) and A-List neighbors Tobey, Jodie, DJ Aviici, Leonardo, Jennifer, Christina and Keanu (yes, the ones you're thinking of) have all the makings of LA dream property, right? So why the move? First: profit. In addition to selling the mansion for $32.5 (almost double what he paid a few years ago), Dre has been comfortably living in another favorite Los Angeles pad, the former estate of Gisele and Tom.
Yes, the handsome profit he netted edges him nearer to billionaire status. Can you say baller?
{via Curbed}
YOU MAY ALSO ENJOY