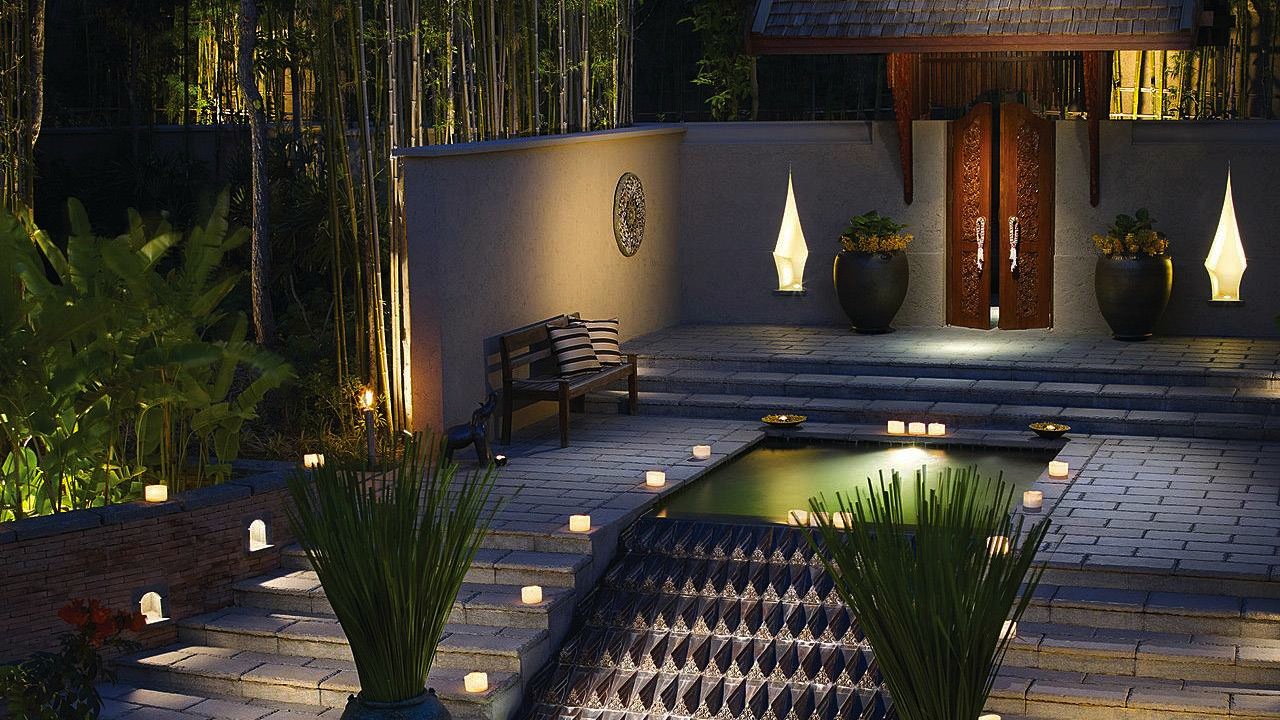 The idea of spending a few slow weeks in Southeast Asia is absolutely thrilling to me. Cambodia, Burma, Java, Bali... oh, it entices me like few places do. So far I can boast about no Asian travels as we've stayed largely on the European continent and surrounding areas. But when I think of epic journeys and unforgettable voyages, Thailand and the surrounding areas certainly come to mind.
A quick tour of Kiwi Collection (which I ADORE for their unique rating system & huge photography) led me to 137 Pillars House, a tucked away retreat in Chang Mai. Stay long enough (or even for one magical night) and you'll forget it's a hotel at all. The suites feel like private estates hidden within tropical gardens. In addition to inspiring my approach to patio decorating this season (hello, wall of meandering greens!) it conjures up images a breezy dresses and slip on shoes over nothing more than a bathing suit. Now that's the kind of vacation wardrobe I can get behind.
CHANNEL YOUR INNER VACATION BABE
Now... on to the idea of vacations. Where do you long to go? Where are you plotting to visit this year? What was your favorite trip. And how do you go about researching your accommodations?
YOU MAY ALSO ENJOY