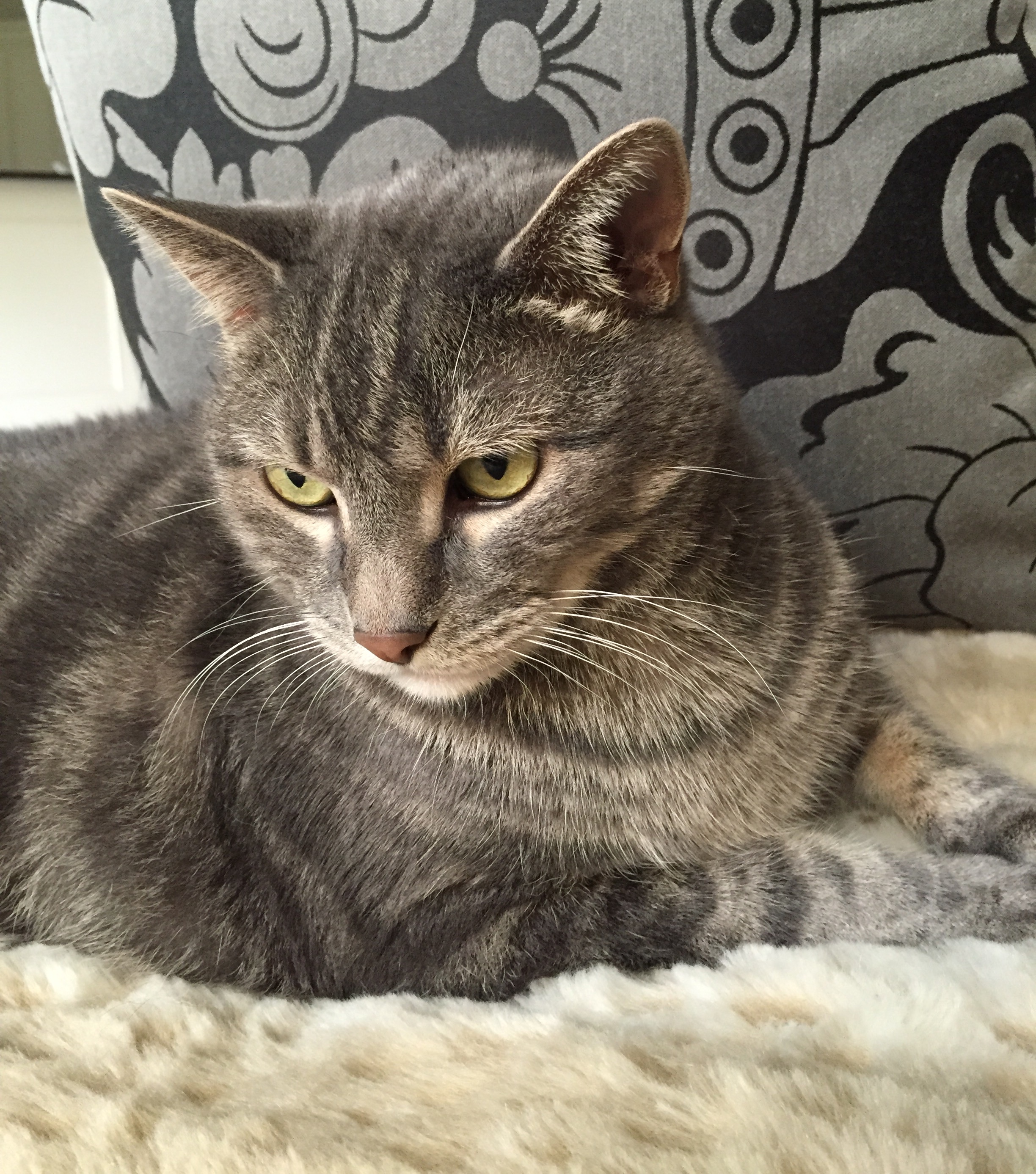 The hallmark of my interior design philosophy hinges upon the idea that spaces for children need not look so disjointed from the rest of the home. So many nurseries and tot spaces are eyesores. Much of this, I believe, is because parents simply don't realize they have options. The truth is this: the world is your oyster when it comes to styling up a family friendly environment that is as good looking as it is durable.
How? By choosing from today's technologically advanced fabrics and being clever about how you incorporate your glamorous (read: fragile) elements. You can read my nursery design tips here. Today's chat will focus specifically on fabrics.
Consider, if you will, the idea of indoor outdoor fabrics inside the home. Forget what you think about textiles of the past. Today you can choose from supple velvets, incredible linens and stunning brocades that can take a beating and keep looking brand new.
Crypton reached out to us a few weeks ago to ask if we would be willing to put a few of their amazing pillows to the test. I'm happy to say these glam black damask pillows exceeded our expectations. They are pet-friendly, kid-tough and pass this sophisticated girl's style sensibilities.
We took them out for a lazy afternoon at the park where we flew kites, studied the clouds and otherwise enjoyed ourselves. Mr. Wonderful, our resident tabby, decided one of them made a good backrest during one of is afternoon naps. Afterwards, they were in absolutely perfect shape and ready to go back into my daughter's bedroom reading chair. To say we loved these is an understatement. Crypton fabrics are the bomb, baby!
Like me, you might have encountered the fabric line before but had no idea they had consumer products. As it turns out, the company has generated a large collection of furniture, pet products and a wide range of family-friendly home & personal accessories. Aprons, dog beds, travel pouches, chairs... you name it, they've created it using their revolutionary fabric. And trust me when I tell you they are gorgeous as well as functional and durable.
Pop into their online shop to see these chic pillows as well as hundreds of other items perfect for a busy house bustling with life. Your children and your pets (and who am I kidding... your husband!) will thank you.