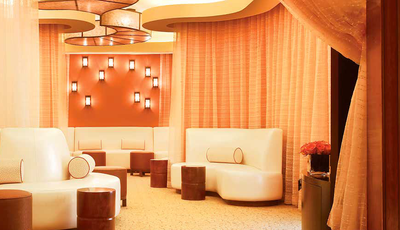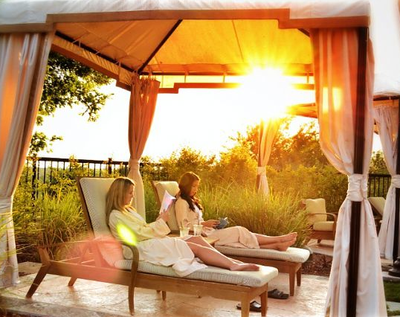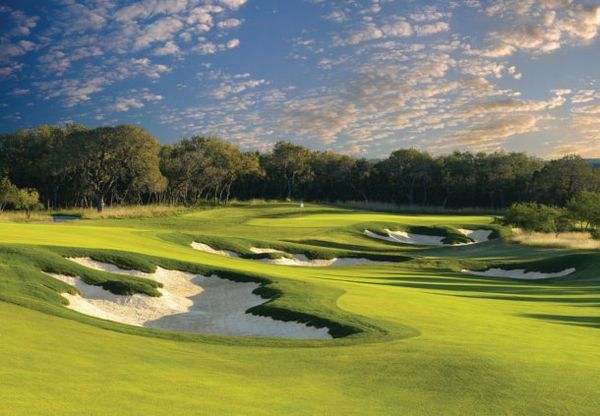 Family vacations, done right, guarantee parents and children will both create beautiful memories to cherish for years to come. Yet rarely does a luxury trip with little ones also allow couples to enjoy romance or time to truly unwind and enjoy the destination.
JW Marriott Hotels & Resorts has set out to change that usual getaway experience. They've partnered with Little Passports to offer an exclusive program for resort guests this summer. Built around the Little Passport program and customized to the Marriott resorts in the Texas Hill Country, this program gives little ones a rich and exciting evening of fun every night of the week, allowing parents to truly enjoy a date night. Yes... date night.
Not familiar with Little Passports? I'm happy to say we were some of the first subscribers to this educational activity kit for kids. It's all about teaching kids about geography, history, culture, and language in a fun and memorable way.
To set the stage for that rarified date night, participating children have can enjoy nightly activities through the resort's Kid's Night Out program. They have the time of their lives in a safe summer camp style environment while you and your special someone enjoy dinner on the terrace overlooking their PGA Tour golf course. Or perhaps a night at the spa is more your speed. Rest assured, the Lantana Spa at this top hotel (repeatedly awarded "best of" status by Fodors and Travel + Leisure) can satisfy even the most jades spa-goers tastes. Did I mention that they even carry Trina Turk's activewear? Yes. I rest my case. ;)
Why am I all up to speed on this amazing property? Summer is quickly passing and I need a getaway! We are staying at the JW Marriott San Antonio Hill Country Resort & Spa in a few weeks. I am so eager to arrive and enjoy the HIll Country.
As you know, I'm very particular about my trips and accommodations. I also find it increasingly challenging to find true time away from it all. But creating those summer memories and romantic bonds is a non-negotiable. Everyone needs that fun time away and everyone deserves a beautiful vacation experience. No question, this posh Hill Country escape will even meet Venti standards and exceed them.
If we're connected via instagram you're sure to see some snaps from the stay. Happy summer!