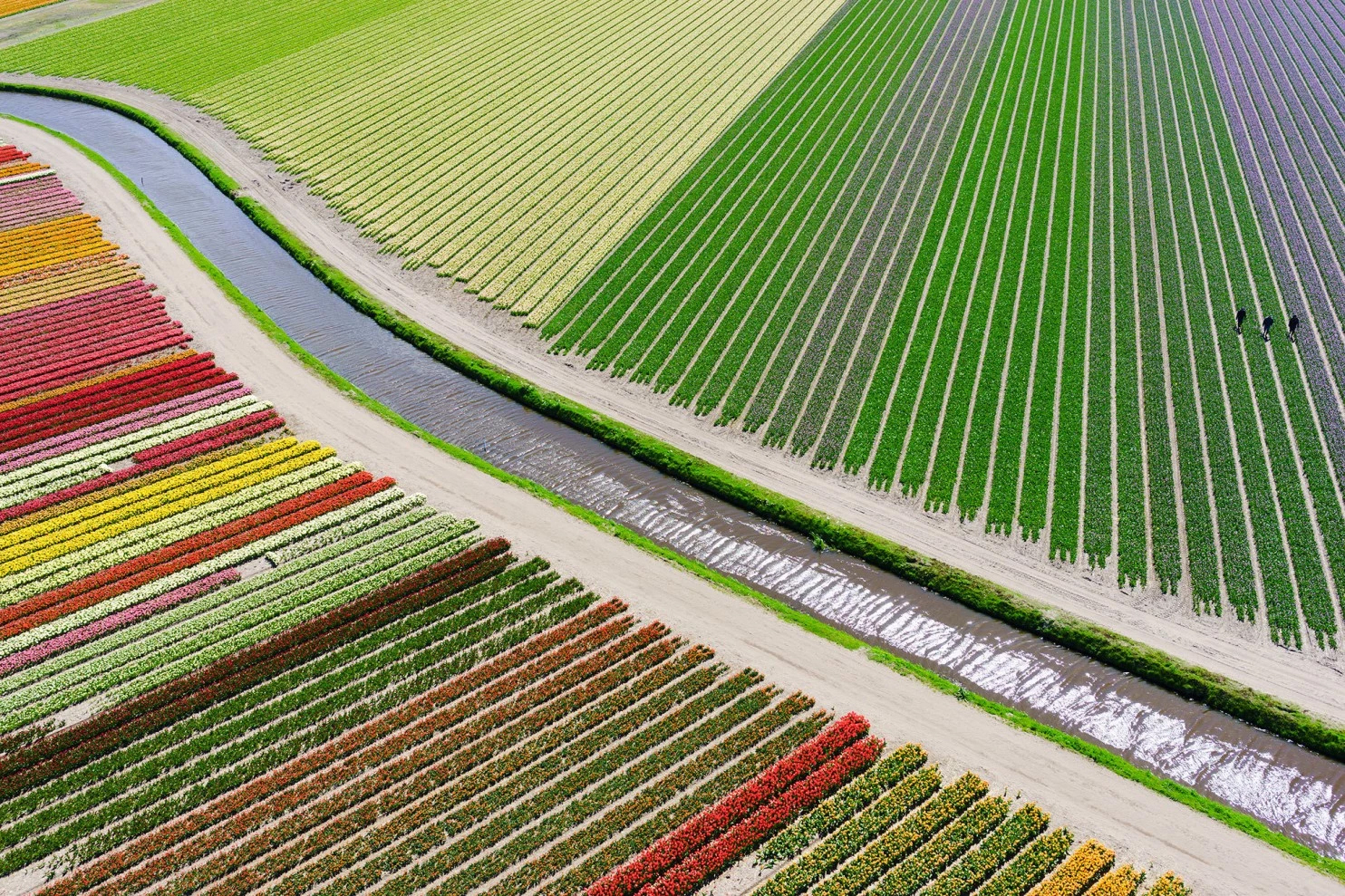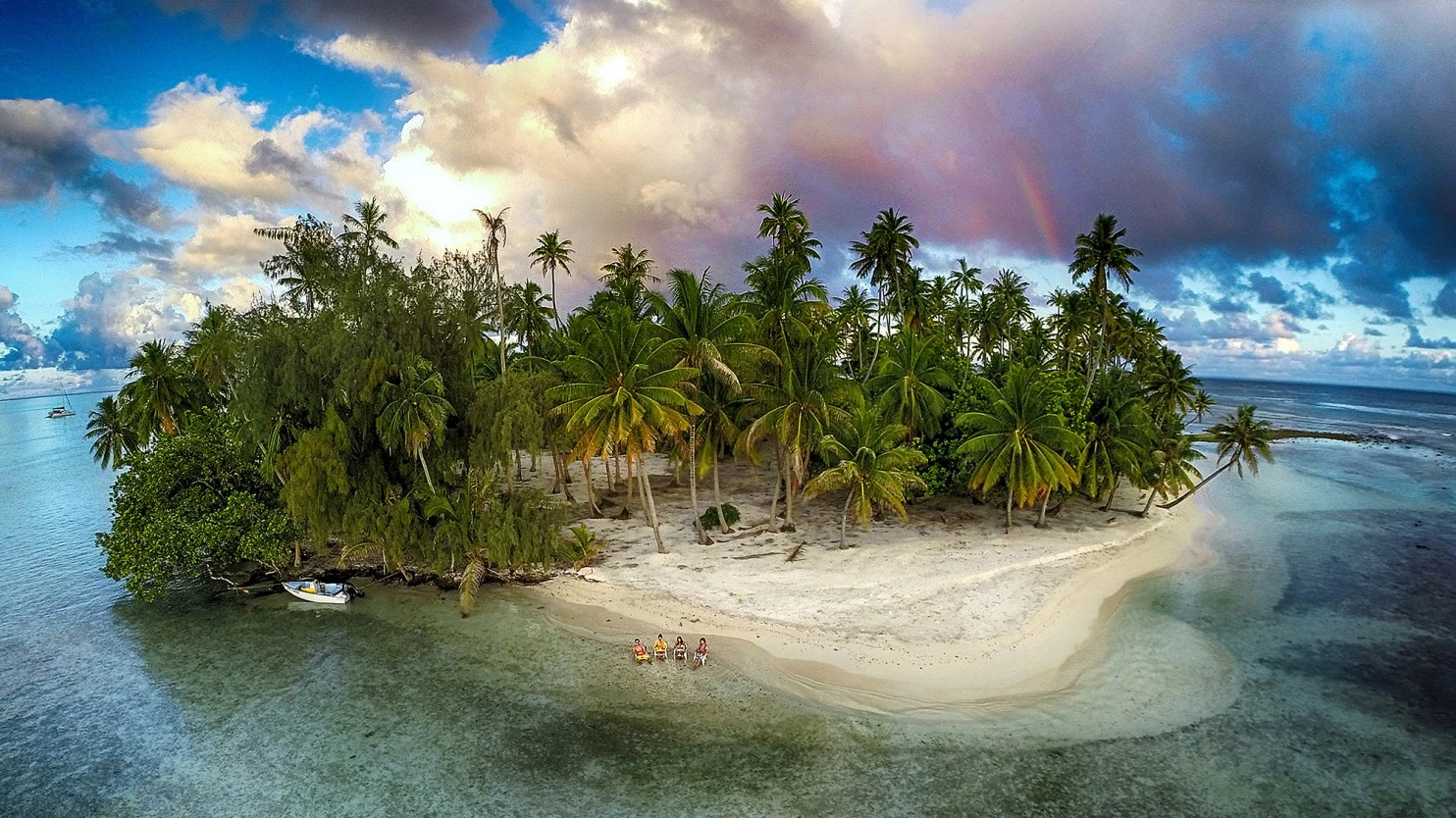 In case you've been a castaway on an island for ages and missed it, drones are the "must have" toy for tech lovers everywhere. While we feared they'd be used for nefarious purposes, these miniature tech-wonders are taking selfies and photography to a whole new level.
Enter the era of the "dronie" (that's a pic of you from your drone) and a brand new spin on documenting our lives and observing our surroundings from a sky high new vantage point. By the looks of it, we are in for some sweet photography from here on out.
Above (see what I did there?) you'll see a handful of winners from the 2015 Dronestagram photography awards. My vote goes to the swimming with sharks moment thanks to composition, subject matter and color, but all of the photos are fascinating. More can be found here.