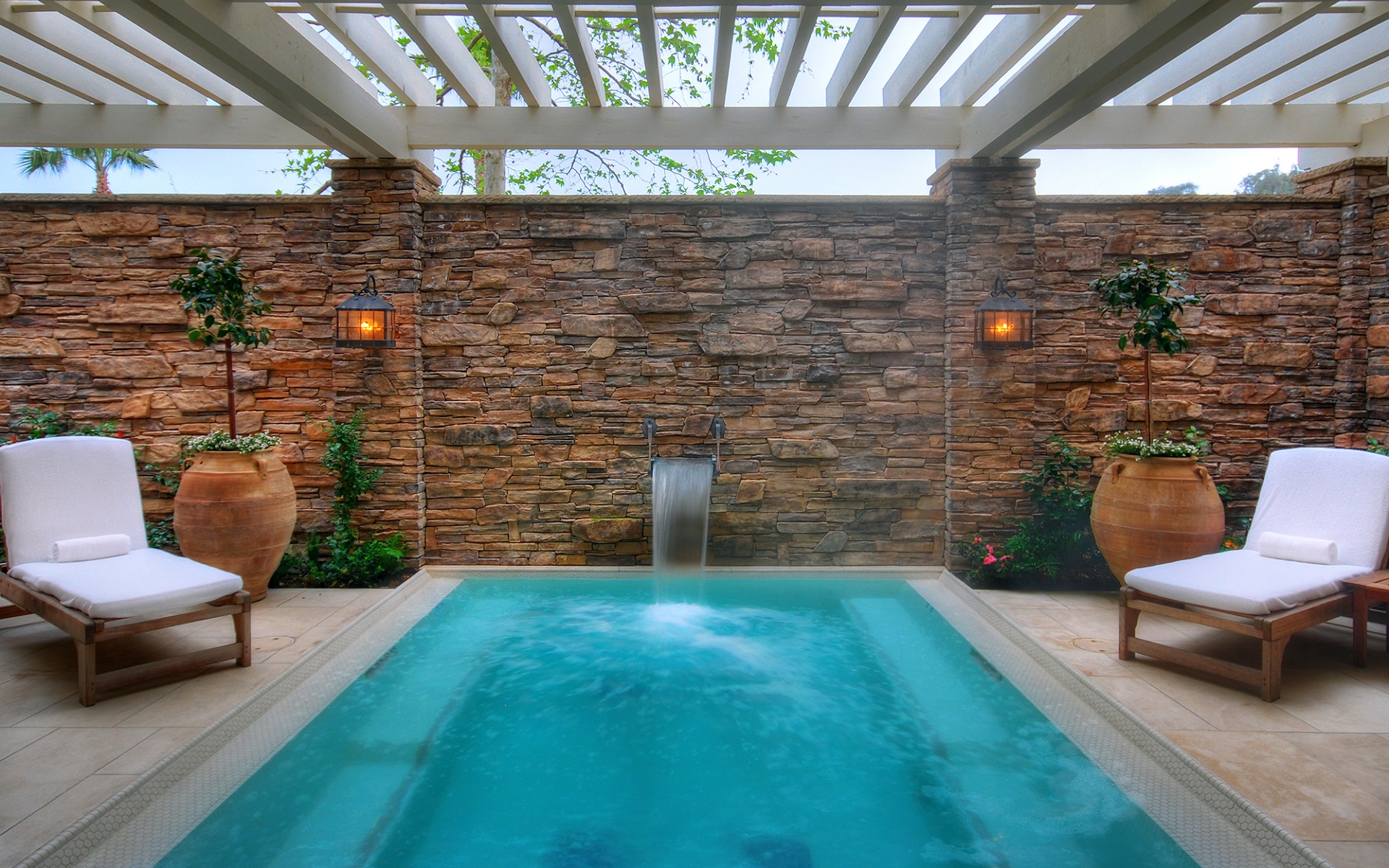 One great thing about having close girlfriends with similar taste? They ask me what to pack for their upcoming trips. One such bestie is headed out to a personal favorite spot: Laguna Beach. Ahhhh, California living epitomized at the stylish Montage Hotel. Yes, darling, I can definitely pack your getaway bag for you!
First, let's scope out the scene. The Montage is known for its unobstructed views of the Pacific, five-star culinary experiences and incredible spa. Did I mention the gorgeous suites? This is an ideal spot to escape with your partner and let the sound of the crashing waves below & palm tree fronds above take all your cares away. California dreaming? Definitely. So let's get on with the business of mapping out this weekend wardrobe, shall we?
The vibe? Relaxed yet chic. Elegantly undone. It's the west coast, after all. The mood? Sunny & romantic in a quietly upscale way. The look? A versatile mix of flowy pieces that will take her from poolside chaise to reservations at 8:00 looking flawless and feeling free. So... let's get down to the business of packing, shall we?
First rule: versatility is key. Select pieces that pack easily and play nicely with others.
Rule two: no iron is the best iron. Think: jersey knits or linen items that embrace the crinkled look.
Rule three: When in doubt, go for the gold. Metallic accessories elevate even a simple black slip-on dress. Embrace them.
Finally: less is more. Fewer colors + fewer pieces = fewer decisions + a more enjoyable trip
WHAT TO WEAR: WEEKEND ESCAPE TO LAGUNA // DAY ONE