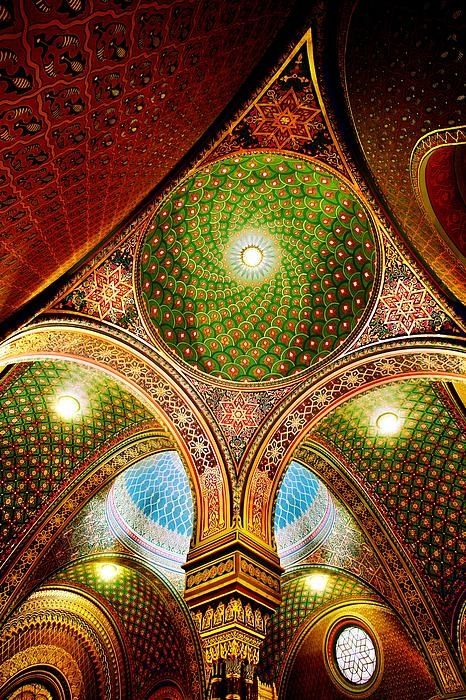 I feel blessed to have several world-class travelers in my family. On my side I have my aunt and uncle who actively seek out exotic locales and once in a lifetime experiences to enjoy. They've been to remote islands on the other side of the world and tell dazzling tales of tucking into bizarre little hidden shops in hectic Hong Kong. They've choppered into Monaco and have traveler's tales any of us would love to call our own.
My husband's sister Charlotte, on the other hand, has actually lived abroad due to her husband's work and certainly has a more global perspective on travel in general. Her husband has a passport littered with stamps from all over the globe, and Charlotte herself can boast of living in England and France with curious tales and charming stories to share about both. Each of her three children were born in different countries and she's had the rare pleasure of living in a small French village without another American in sight. We all should be so lucky to have tasted the breads and fine wines she surely has enjoyed!
In this interview with Charlotte we learn what this seasoned traveler has learned along the way. What to pack (and also what to leave at home), how much to prepare for a trip, why a cardigan is a traveler's best friend and where her dream trip will take her. Ready...? Let's go!
How many continents have you visited?
Three personally, but my husband Tom has been to all but Antarctica.
When did you know you were hooked on travel?
College
Are you an on-the-fly adventurer or do you map out your full itinerary ahead of time? Why?
Both. Some plan is good so you don't find out that your favorite museum is closed. Truly getting to know a culture, I need some unplanned time to "get lost", so it's a good idea to map out with days planned for "no plan" to allow for relaxation and exploring.
Best repeat performance: what spot do you visit again & again?
Prague and France. Worth it every time.
Okay...tell us about the best trip you've ever taken...
Budapest! I ran a marathon there and it was exhilarating conversing along the run with people from other countries and crossing the finish line and hearing my name and then hearing them shout "USA!" behind it.
Do you seek out luxury or do you consider yourself a budget traveler?
Luxury on a budget. I love luxury but would rather be able to travel more often than spend all of my money on a single trip.
What personal travel indulgence do you consider an absolute necessity?
Antibacterial wipes and (most importantly) a copy of my passport!
Most memorable hotel room...
Germany. The bed was so big it felt like two king size beds combined. Another night we stayed in castle France where the suite was in a turret, it was amazing because the room was round.
Craziest travel tale...
Ordering in French to our waiter in Italy when the waiter nor us spoke more than basic French. Bizarre!
Best vacation meal ever...
I've had amazing meals in both Italy and France.
Most remote location you've ever visited...
Belize before it was so well known
What destination surprised you the most & why?
Prague for many reasons: architecture, communist site, history and the beauty of the city.
Do tell: what's your secret to smart packing?
You can buy almost anything anywhere these days, so less is more. When packing stick to a single color scheme and always remember to bring a jacket or cardigan.
Tell us: what do you keep in your carryon?
Everything, I don't like bringing checked luggage.
Advice for others eager to dog ear their passport:
Learn some basics like "hello, please, and thank you" in the country's native language. It is fine if your accent is terrible... they appreciate the effort.
Tell me about your ultimate dream trip:
Greece!
Where are you off to next?
The next country is probably Costa Rica.
Thank you, Charlotte! And stay tuned, readers! There are more in the lineup for the globetrotter series. Want to be featured? Shoot me a note!
{ via // via // via // via // via // via // via // via // via // via // via // via // via }